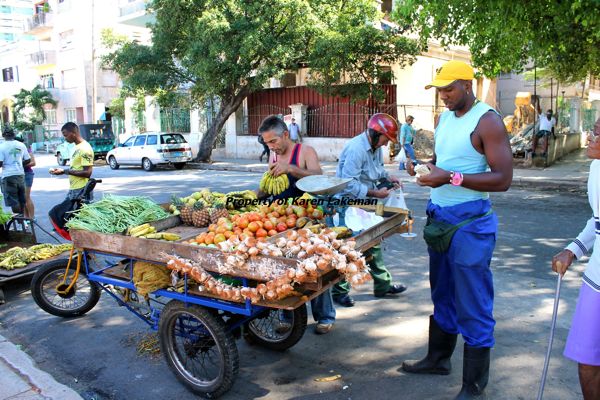 'Let's get two side salads between three of us and share'.. those dreaded words.  I have a little joke, a quip, not funny at all really but a little tool to deflect debate and conversations about extremism over pleasant holiday dinners with carnivores.  Here it goes again, I always say to people that's 'okay as long as you dont use your meaty forks.  If we do that lets get some more forks.'  Of course I'd just much rather get my own side salad and not share it and that's usually what happens after I mention the meaty forks.  I dont eat meat and I dont want to eat tiny pieces of meat left over from people scoffing parts of dead cow or dead fish.  And in Cuba, dont even think about what's going on in the kitchen.
At the nearby Hotel Nacional, all leafy lawns and shade, a tranquil antidote to the glare of the modern Habana Libre where we whiled away a few afternoons, they offered to take the ham out of the pre made ham and cheese sandwiches when they had run out of the cheese ones.  I declined.
.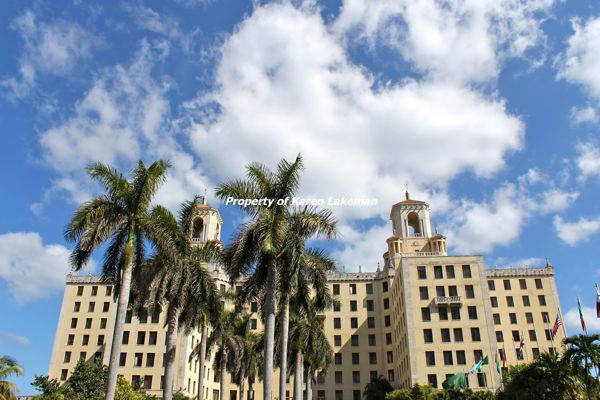 The fruit at breakfast is amazing but salads at dinner in various restaurants were usually made up of shredded cabbage or pickled cabbage.  The delicious vegetables many of which are grown in organic urban gardens from the markets dont seem to be served to tourists who can pay for expensive meat.
Following Cuba's 1959 revolution and the United States implementing the biggest trade embargo in history the Soviet bloc was Cuba's largest trade partner to the tune of 85%.  Following the collapse of Soviet Union in 1989 Cuba could no longer import the chemicals it had been using in agriculture resulting in the world's largest conversion from 'traditional' chemical led farming to organic farming.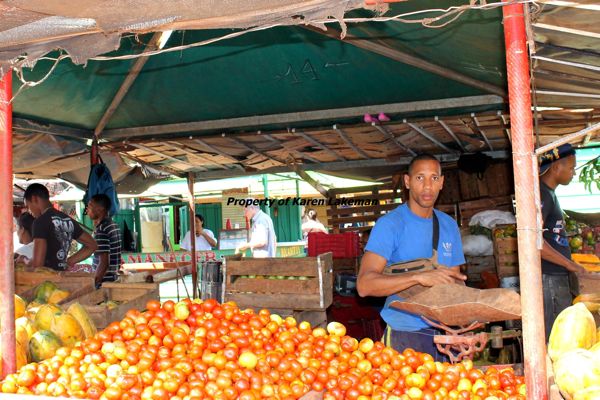 The group I joined in Havana noted an absence of hangovers in spite of all the late night partying and we put it down to the organic rum.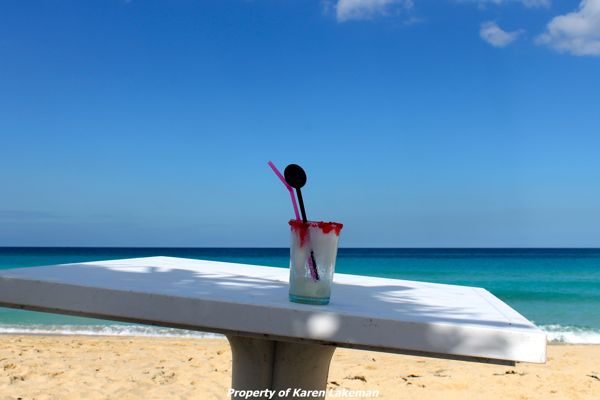 'It sounds absurd, of course. But the headwaiter at the Hotel Nacional said you gave his dog poisoned whisky. Why should you give a dog whisky at all? I don't understand. Nor does he. He thinks perhaps because it was a German dog. You don't say anything, Mr Wormold.'  From Graham Greene's 'Our Man in Havana'