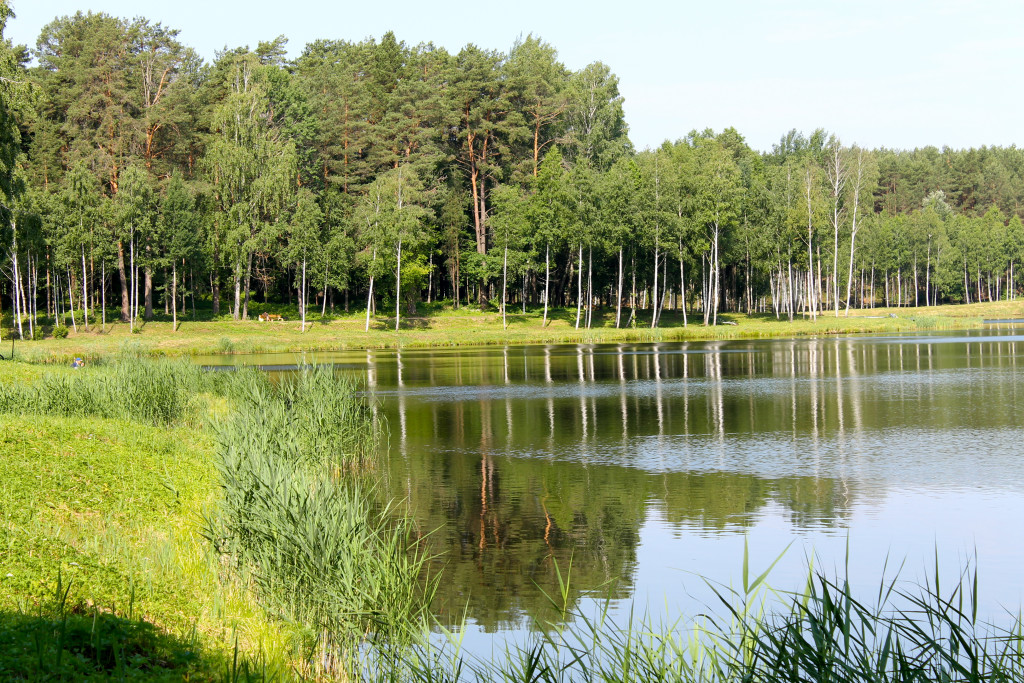 The area around the pretty town of Druskininkai in southern Lithuania is a walker's and wild swimmer's paradise. There are pine-scented forests, lakes and the sparkling green Nemunas river. During my sweltering June visits to the area the woods offered welcome shade during day time hikes.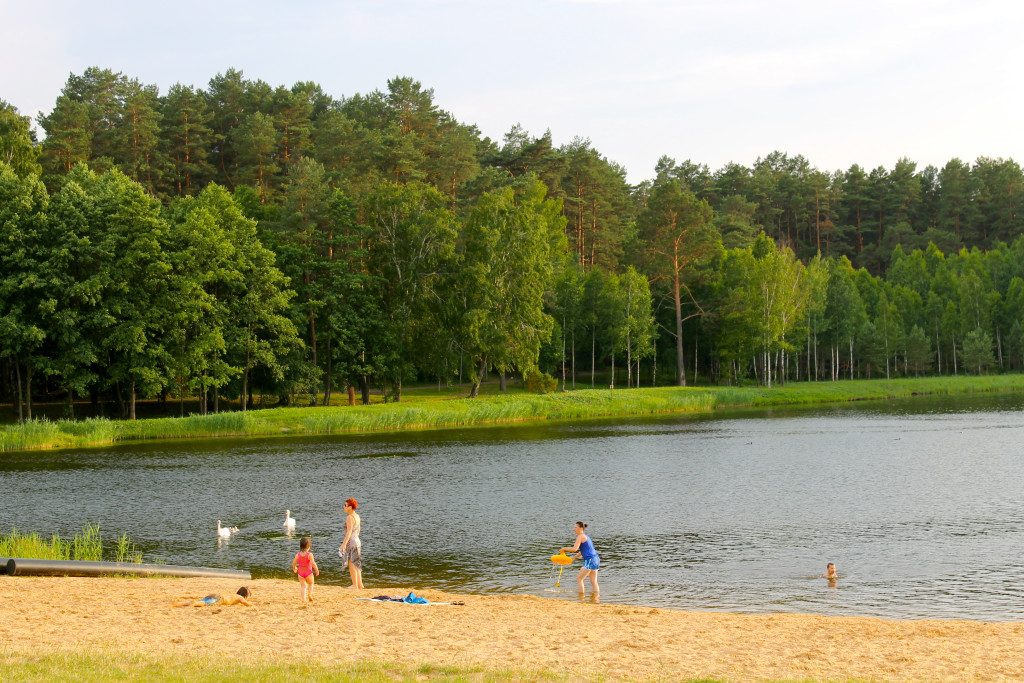 For pit stops there are quaint restaurants and bars scattered around the town, serving local beers and hearty traditional dishes.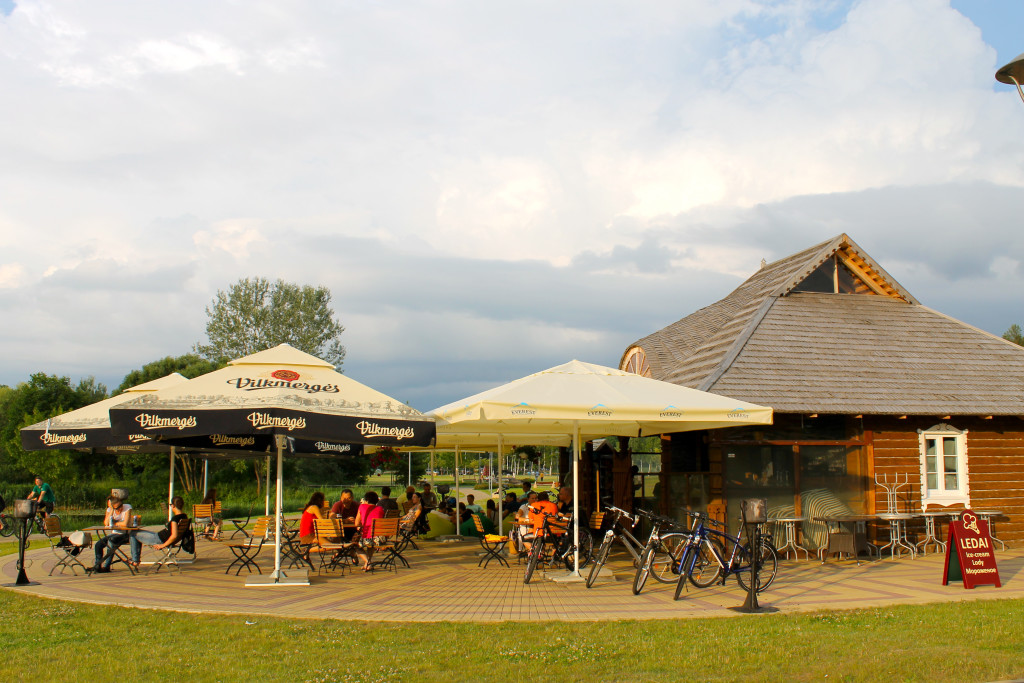 Fortunately the meals at the Spa Vilnius hotel were buffet style and the tables were laden with strawberries and radishes and other seasonal fruits and salads that tasted as though they had just been picked.  There was plenty of local produce to sample while avoiding the the meaty stews.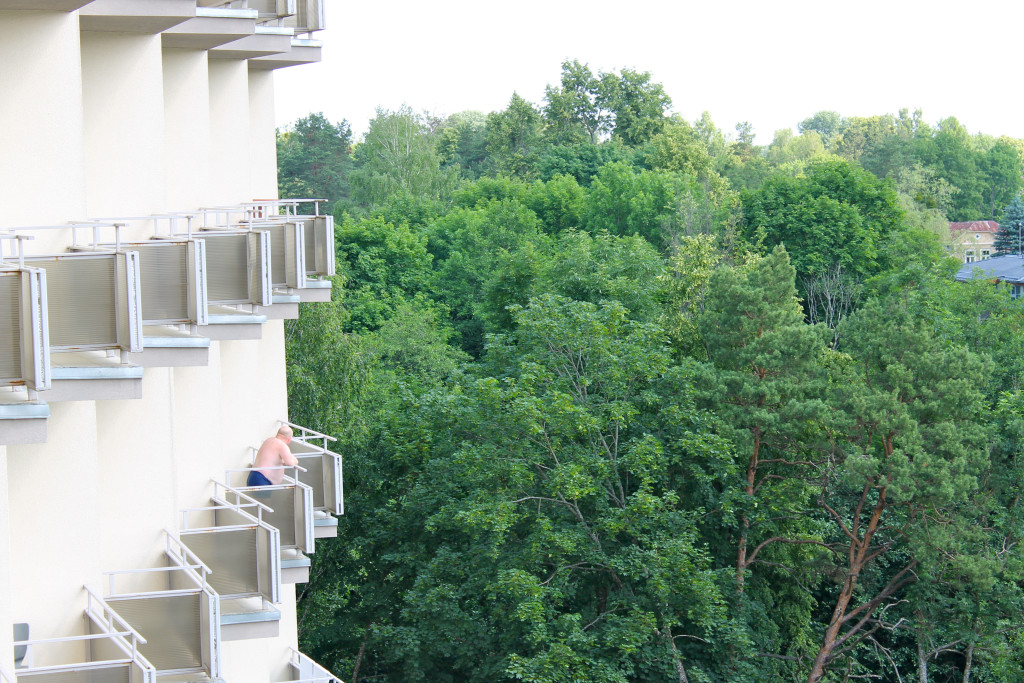 The 167 room Spa Vilnius hotel is definitely not the most beautiful building in the area.  On my first visit, arriving in the dead of night the stark concrete communist era block was a little foreboding, as are the utilitarian rows of partitioned mineral baths in the numerous treatment rooms.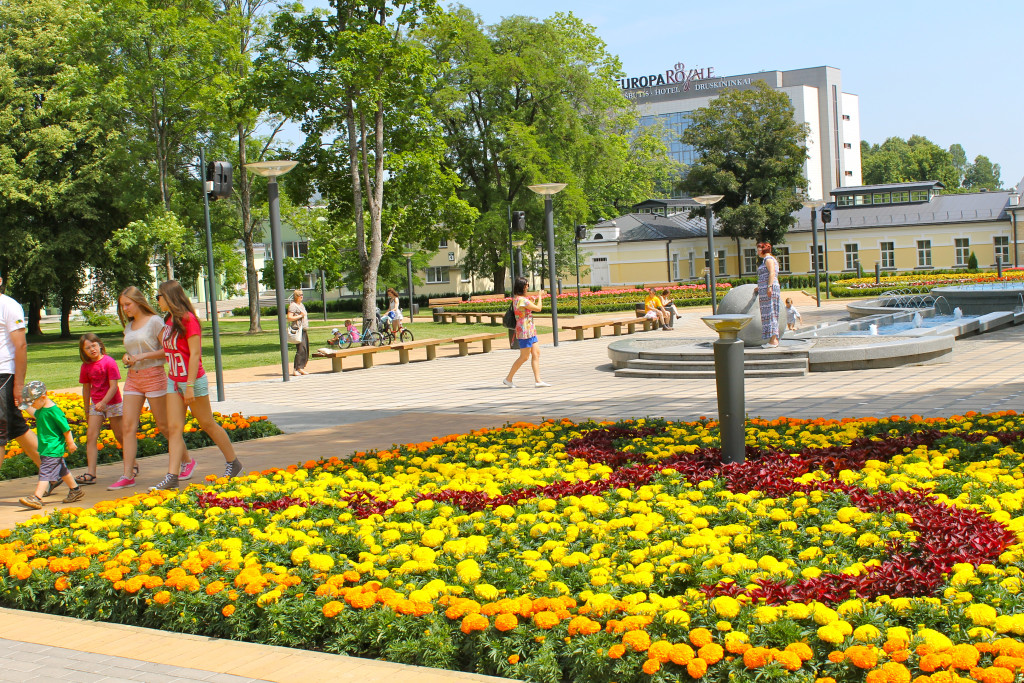 But the rooms are very comfortable, the town and its surroundings are picturesque and the numerous old fashioned spa treatments, such as the dark green bubbling sulphuric mineral baths, although not for the faint hearted are very good.   Guests visit one of the in house doctors before being prescribed a course of treatments such as massage, salt saunas and those not so sweet smelling mineral baths.  And an after dinner walk around the pretty Druskonis lake is just what the doctor ordered.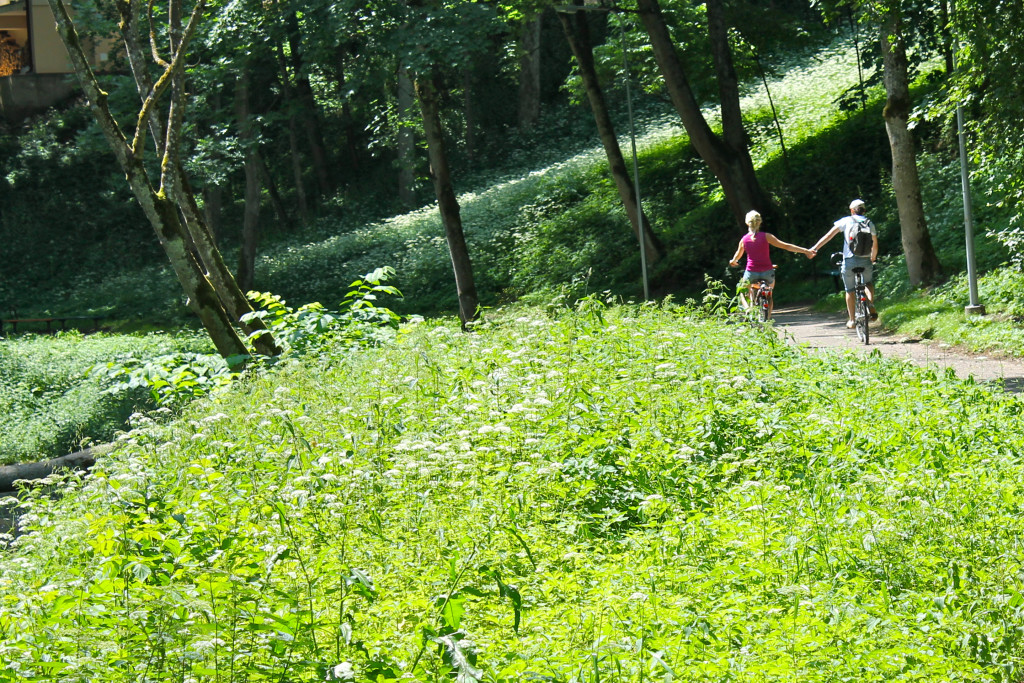 I flew to Kaunus and stayed at the Spa Vilnius Hotel